Trusted Equipment

Sales & Rentals
Contract Sweepers and Equipment Has You Covered!
Buy, Rent, or Lease Equipment
New Equipment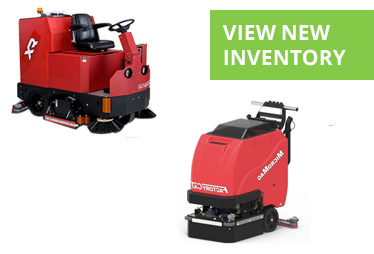 Used Equipment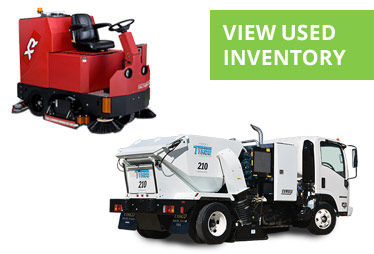 Rent or Lease Equipment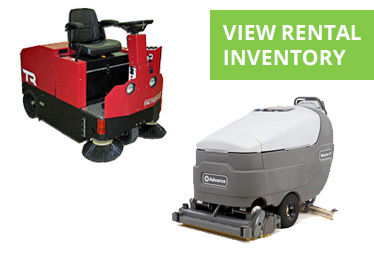 The Right Equipment for Every Job
We offer a wide range of new and used industrial sweeping, parking lot sweeping, and street cleaning equipment.
Our Equipment Managers know their products and can help analyze your needs to find the right piece of equipment for your project.
From the biggest sweepers to the smallest scrubbers, contact our experts to find out more about what Contract Sweepers and Equipment has to offer.
Parts and Maintenance
Our comprehensive Parts Inventory and qualified mechanics ensure your cleaning equipment is in good hands.
Learn More
Equipment Rentals & Sales Are Available Nationwide!
Who We Serve
Municipalities
Construction Sites
Shopping Centers
Industrial Sites & Warehouses
Office Parks
Where We Serve From